

Established

(Mercer Education) is a full industry chain service provider providing one-stop international education services for high net worth elite families in China.



Corporate Vision

Provide international education for Chinese families, allocate scarce educational resources to improve their lives, and let Chinese families enjoy a globalized life.



Global presence

Mercer Education's services cover more than 15 countries around the world, including the United States, the United Kingdom, Canada, Australia, Japan, and Singapore. Direct branches and global customer service centers are established in 14 domestic cities including Beijing, Shanghai, Guangzhou, and Shenzhen, as well as in Delaware and Los Angeles, USA. Strategic cooperation with more than 600 world universities and more than 100 former admission officers, working professors and executives of the world's top 500 universities.Translated with www.DeepL.com/Translator (free version)



Capital trust

Mercer Education completed a 200 million RMB Series B financing in 2020, led exclusively by an investment fund managed by Sunrays Capital, and the two parties will jointly launch a 1 billion RMB investment fund to make further investments in international education projects.



Qualification

National Association of Foreign Student Affairs
Overseas Association for College Admission Counselling
International Test of EnglishProficiency
Ministry of Education of the People's Republic of China



High acceptance rate

Most of the students enter
Top 50 colleges and universities in the world
More students apply to US TOP 30
Jing wang

The Founder and ceo

Executive director of Beijing Chaoyang District non party intellectuals Association
Vice president of Alumni Association of National Development Research Institute of Peking University
Director of Peking University Youth CEO Club
The 14th session of Yajie cradle program
Officially recognized by Harvard University as an international admission guidance Consultant
Stanford University officially awarded the guidance consultant of innovation and entrepreneurship education

Meihua qiao

Cofundador.coo

He used to be the deputy director of the U.S. Department of China Education Service Center (MOE)
A high-end expert studying abroad in the United States, with nearly 20 years of experience in the whole process of applying for undergraduate and master's degrees in the United States
The elite of studying abroad in the United States and the golden director of sina national studying abroad. Global career planning (GCDF)

Xiaowei liu

Cofundador.Director

Nearly 20 years of experience in whole process management
Focus on high-end research in the United States
Former Manager of the Consulting Department of the American Service Center for Studying Abroad (Ministry of Education)
Double champion overseas study expert, senior overseas study expert recognized by the Ministry of Education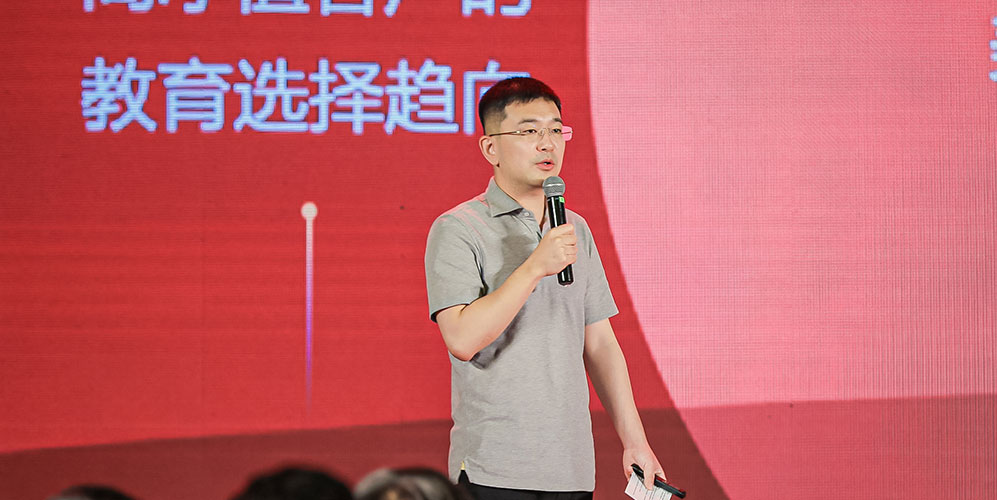 "Use good resources to serve Chinese students and improve their global competitiveness."
Jing wang, THE FOUNDER AND CEO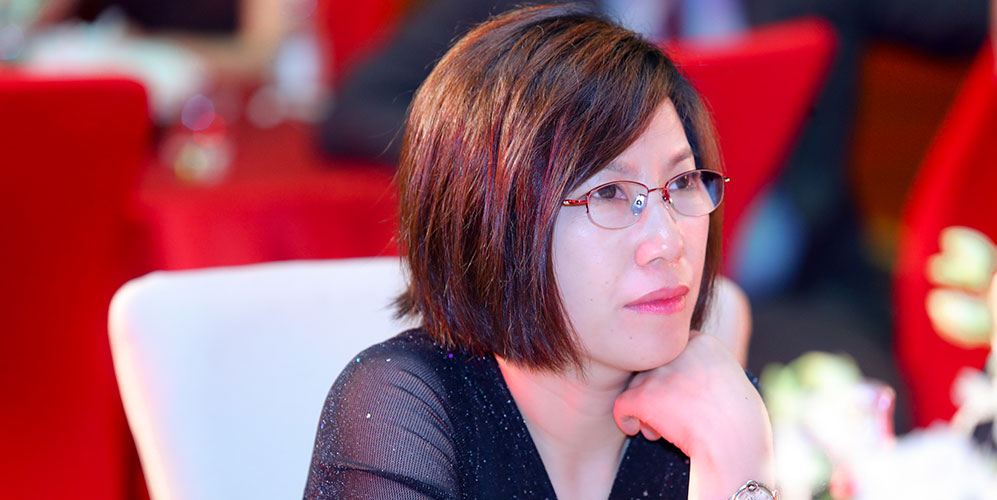 "Our starting point is the top 100 in the world, and our goal is the top 50 in the world"
Meihua qiao, COFUNDADOR.COO
Admissions Officers, Tutors
Do you want to study abroad? Come and learn more!
FIND OUT MORE